Lawrence P. Coulter
1940–2017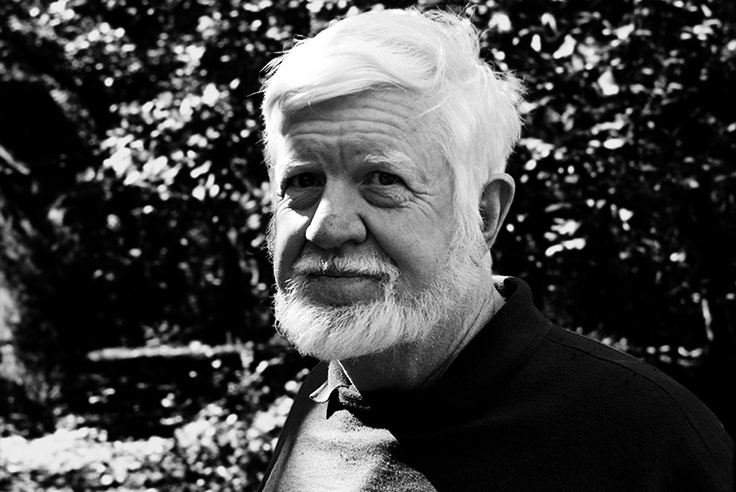 Lawrence P. Coulter, a retired project management instructor and former BellSouth engineer, died June 2, 2017, after an eight-year struggle with idiopathic pulmonary fibrosis.
Mr. Coulter is survived by his wife, Lee; two children from a previous marriage, Paula Coulter Bart and Benjamin Todd Coulter; a stepson, Anthony Drag; his sisters, Martha Coulter and Evelyn Bennett; and his older brother, William Coulter.
If you would like to do something in honor of Mr. Coulter's memory, his family suggests supporting his favorite charity, the
Atlanta Mission
.